A recent scroll through Facebook brought up an image of a family barbecue from a few years back. Seeing this image flooded me with memories of springtime get-togethers and made me realize it's time to get back to "Family Night" traditions. Seeing the carefree, smiling faces in the picture prompted me to get off social media and back to the real world.
My goal for a successful family night is to put together an event that is fun for everyone, easy to organize, and fool-proof so I have time to enjoy the event too. Here's an idea on how to host a fun and easy outdoor movie night and barbecue (including an amazing Safe Catch salmon burger recipe!) your guests will love.
Burger and movie night, with a twist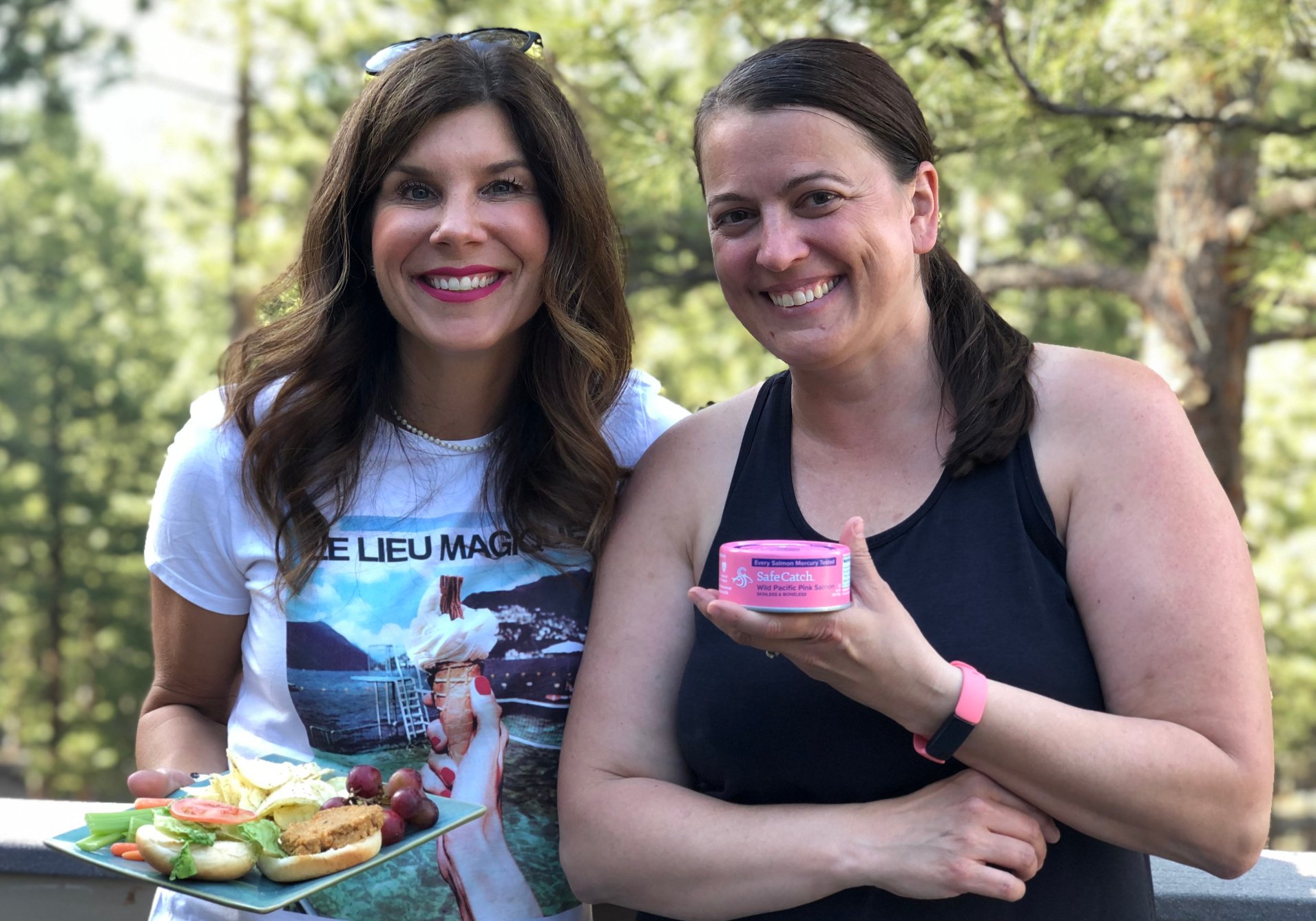 Yummy salmon burgers
Swap out the 'ole standard burgers with something new and delicious! Try out our recipe for healthy, delicious salmon burgers made with Safe Catch Salmon. These burgers are tasty, light and easy to prepare.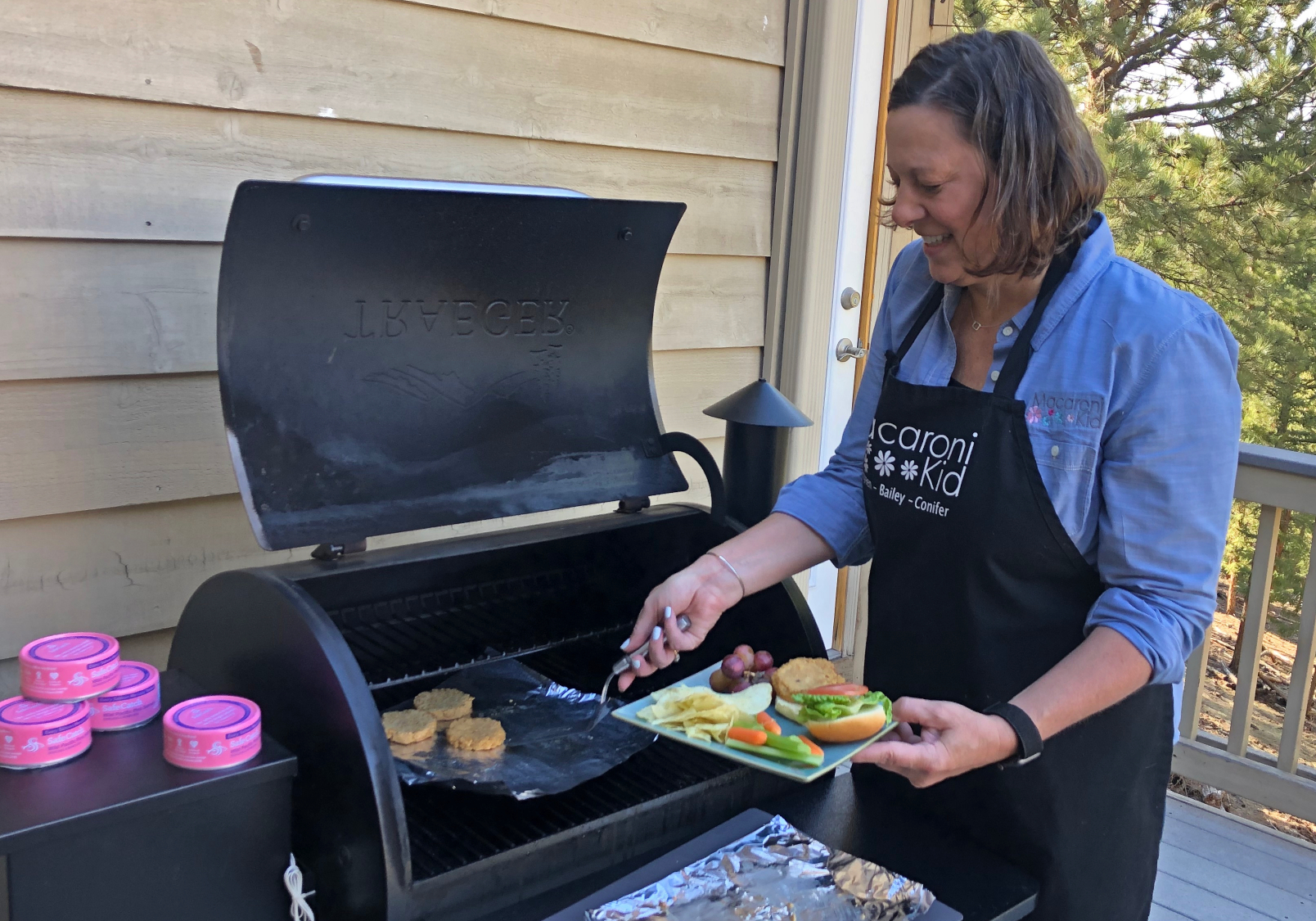 Safe Catch Salmon Burgers
Ingredients:
2 cans of Safe Catch Salmon
1 egg
½ heaping cup of Quick Oats
½ tsp dried ginger
½ tsp garlic powder
½ tsp onion powder
½ tsp soy sauce or coconut aminos
Favorite sauces and toppings
Tools You'll Need:
Medium mixing bowl
Measuring cups & spoons
Spatula
Aluminum Foil
Cooking spray
Egg ring (Nice to have, but not necessary)
Directions:
Beat egg in mixing bowl, add dry spices and soy sauce, mix until incorporated.
Flake two cans of salmon in the can (do not drain), then pour each into mixing bowl.
Put quick oats in a blender and pulse until a medium-coarse flour is achieved, then add to mixing bowl.
Fold ingredients with a spatula until evenly mixed together (set aside for 5 mins).
Preheat grill on high, then fold a single sheet of aluminum foil in half to create a double layer, to cover the grill grate.
Coat foil generously with cooking spray.
Use a 1/3 cup measuring cup to scoop salmon burger mix and either form by hand or place inside an egg ring to create the classic burger shape.
Cook each side for 3-4 minutes on the grill, until golden brown.
Pro Tip:
Salmon is an amazing source of lean protein and Omega-3's, but it may be a new flavor for kids or adults. So, feel free to sauce with your favorites: bbq, sweet chili, or an herb ranch. Also, add your favorite burger toppings too: lettuce, tomato, pickles or whatever your family favorites may be. This recipe makes 4 salmon burgers.
Serve your salmon burgers with any assortment of these yummy sides:
Fresh Cut Veggies & Dip
Sweet Potato Fries or Chips
Fresh Watermelon
Assortment of Favorite Beverages
Popcorn (for movie snacking!)

Exclusive Macaroni Kid Discount
Want to try Safe Catch? Enjoy 30% Off all Safe Catch Salmon purchased on the Safe Catch website when using coupon code MKFAMILY.
Coupon code valid May 1-31, 2021.

Why we choose Safe Catch
When we make salmon burgers, my family always uses Safe Catch Salmon because Safe Catch tests every single salmon and tuna and is the only brand to meet "Low Mercury" criteria set by Consumer Reports for vulnerable populations like pregnant women and young children. In fact, Safe Catch tuna and salmon are endorsed by the American Pregnancy Association!
All Safe Catch salmon products are Ocean Wise Approved for sustainability practices, and Safe Catch has partnered with rePurpose, a movement of conscious consumers and businesses going plastic neutral.
Most importantly, Safe Catch products have been taste-tested by my family and are 100% approved!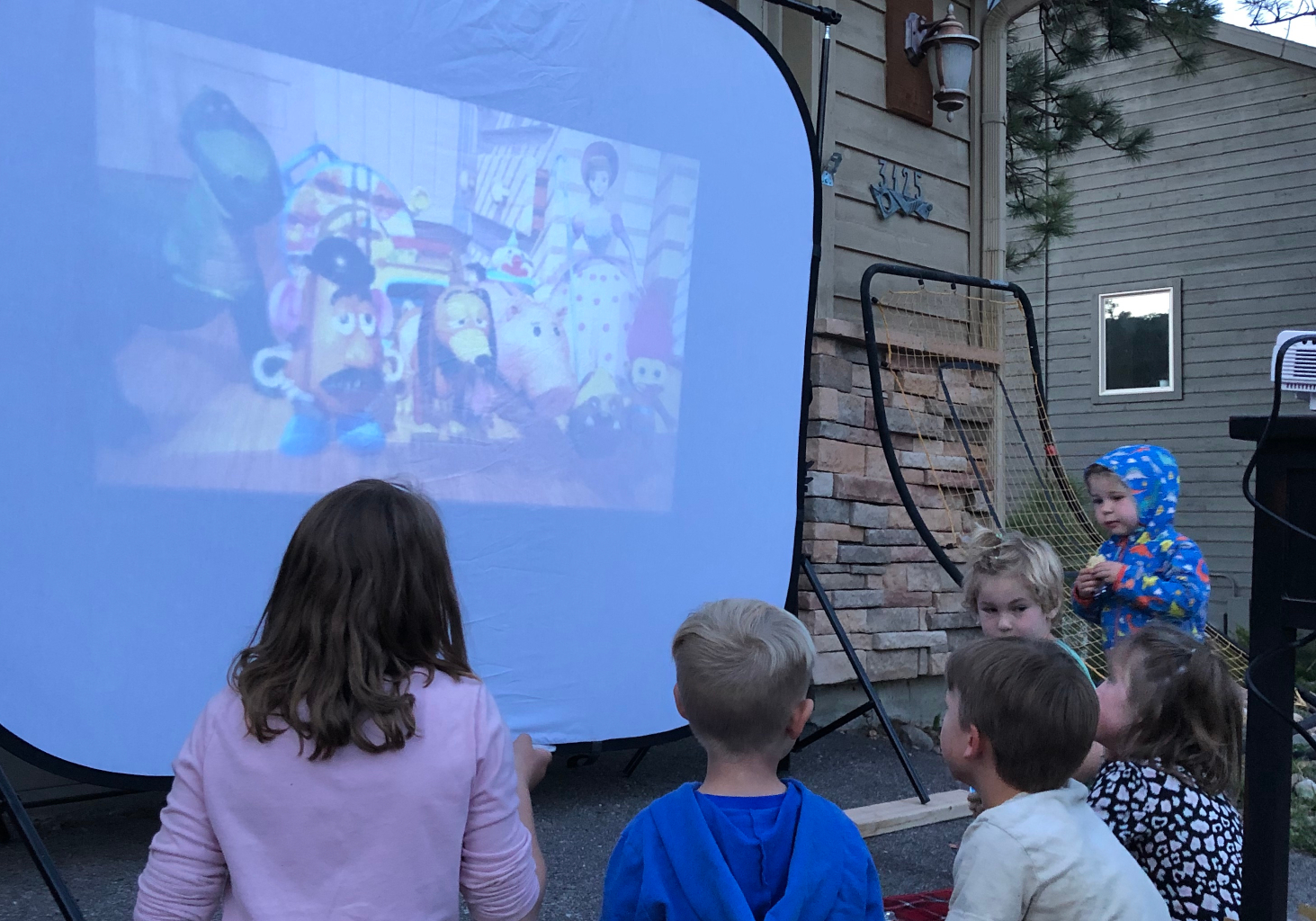 ---
Party Set Up:
A fancy outdoor movie screen is not needed, but it can help to create a movie-like atmosphere for your family movie night and barbecue. Your set-up could be as easy as a laptop computer with comfy camp chairs pulled around. The main idea is to create a cozy space to enjoy the movie together.
But what to watch? Common Sense Media is here to help!

Pick a Movie: Common Sense Media can help!
Finding a movie that will engage the adults as much as the kids can be a challenge unless you share a movie that was popular when you were a kid. Common Sense Media has some excellent movie ideas:

---
The author was provided product and compensation for this review. All opinions are her own.